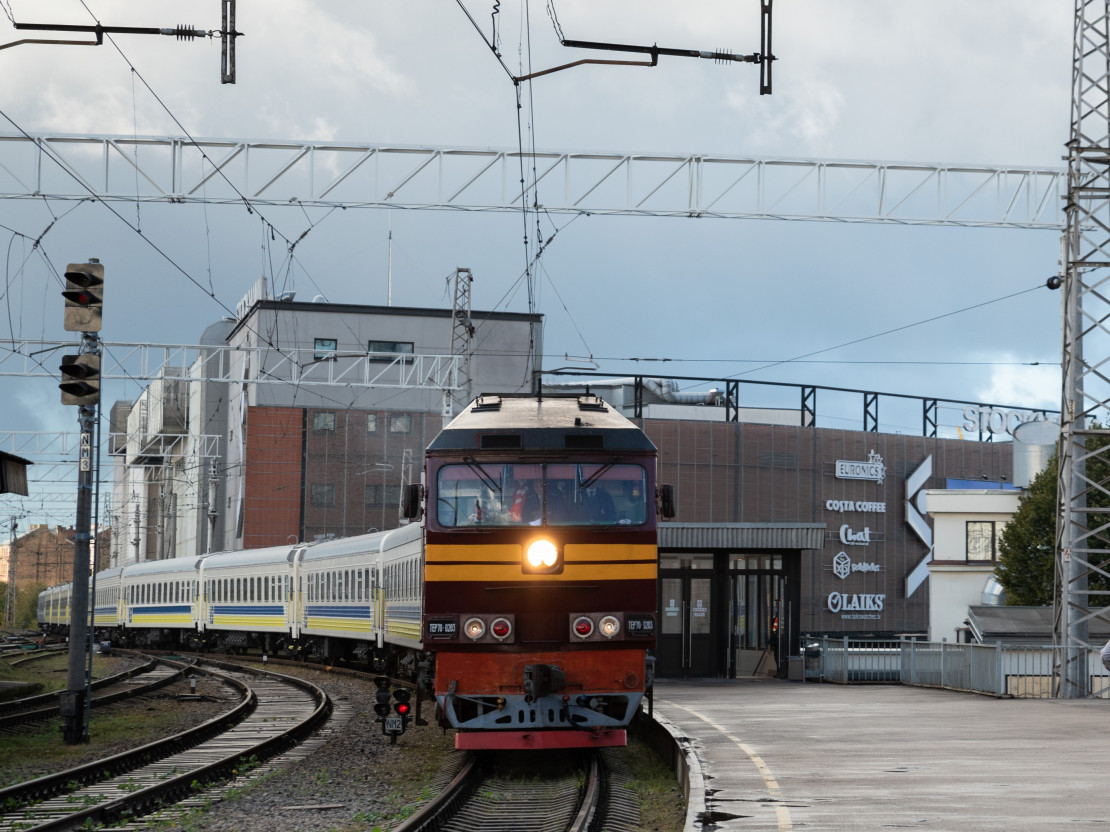 One special train Kyiv-Riga-Kyiv is scheduled for residents of Latvia, Estonia and Ukraine to return home. On March 21 the train will depart from Kiev at 13:20 and on March 22 the train will depart from Riga to Kyiv at 19:40.
All the passengers must have valid travel documents. As well as the passengers who will return to Latvia by train Kyiv-Riga, are obliged to complete on the train a questionnaire (given in the train), where they must certify that they will travel to their place of residence within 6 hours after the arrival.
Tickets for the train Riga-Kyiv will be available at international ticket offices of Riga station on March 20, 21, 22:
on March 20 one ticket office will be working from 17:00 to 21:00,
on March 21 and 22 two ticket offices will be working from 10:00 to 20:00,
(13:00- 14:00 only one ticket office working).
Please note that tickets will be sold only on presenting a Ukrainian passport.
We ask our passengers to be responsible and to keep social distance – 2 metres, when purchasing tickets, in order to take care of your and other safety and health.
We also ask other passengers to be understanding, because it will be not possible to return tickets not used for the journey at the ticket office these days, it must be done only by e-mail or by post.