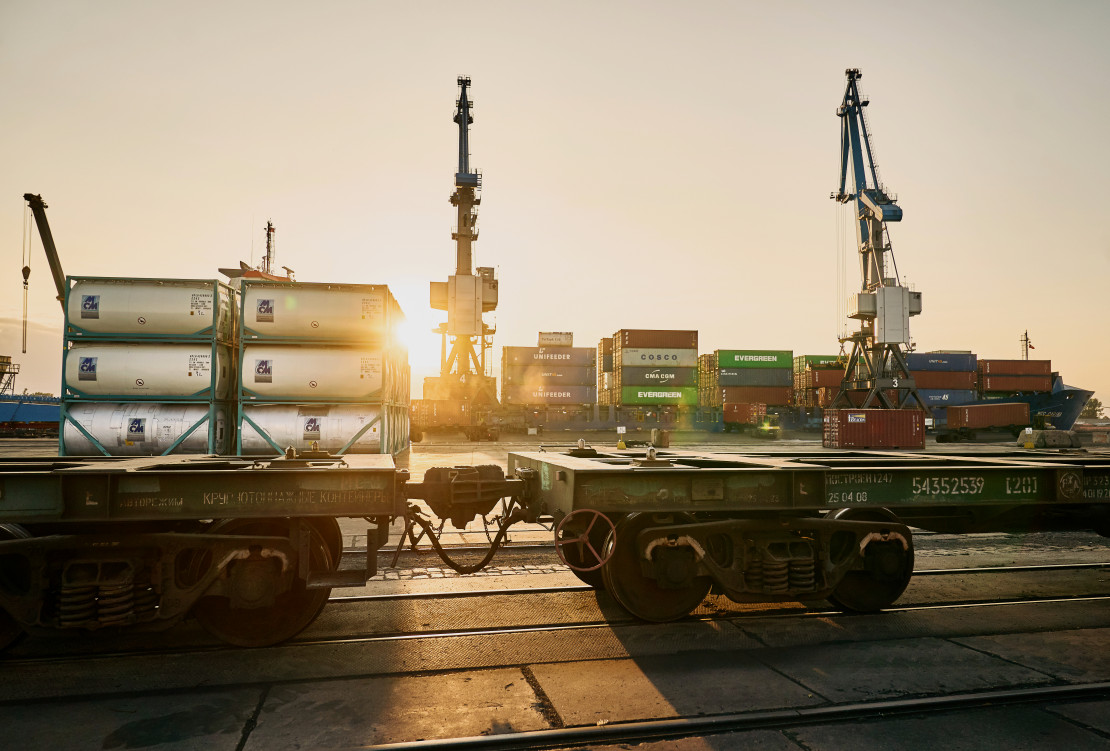 On November 22 and 23, the annual high-level meeting of the Community of European Railway and Infrastructure Companies (CER) took place in Naples (Italy). During the event, SJSC "Latvijas dzelzceļš" Chairman of the Board Māris Kleinbergs and heads of other European railways discussed current issues and challenges of sustainability and smart mobility.
SJSC "Latvijas dzelzceļš" Chairman of the Board Māris Kleinbergs points out: "Railways play an extraordinarily important role on a European scale, both in increasing mobility of people and cargo, and in achieving climate goals we have set for ourselves. I believe that close mutual cooperation of European railways is of fundamental importance, because only by joint effort is it possible to achieve a faster progress of industry projects, which will improve mobility of all transport segments and sustainability of the transport system, furthermore, given the current crisis of energy resources, railway transport can provide significant resource savings in each individual country and in Europe as a whole."
Heads of European rail companies met at several panel discussions on changes to the new TEN-T regulation, capacity and traffic management, as well as steps necessary for implementation of the European Green Deal. Rail infrastructure managers reaffirmed the goal of providing the necessary infrastructure and capacity to achieve Europe's climate goals and objectives in the transport sector.
Participants in the meeting also discussed other important matters, such as harmonization of documents that deal with commercial conditions - currently, when applying for international train paths, applicants have to take into consideration major differences along an international train path as it goes through different countries. The aim is to develop a set of harmonized commercial conditions to provide applicants with the same commercial planning parameters for international transport across Europe.
On the other hand, attaining the goals of the European Green Deal requires a significant diversion of traffic to the railways, which means inevitable temporary capacity restrictions. Also discussed at the meeting were options for managing this process so that quality of freight and passenger transportation services does not decline. The rail companies' heads also discussed impact of the current energy crisis on the industry's sustainable development goals.