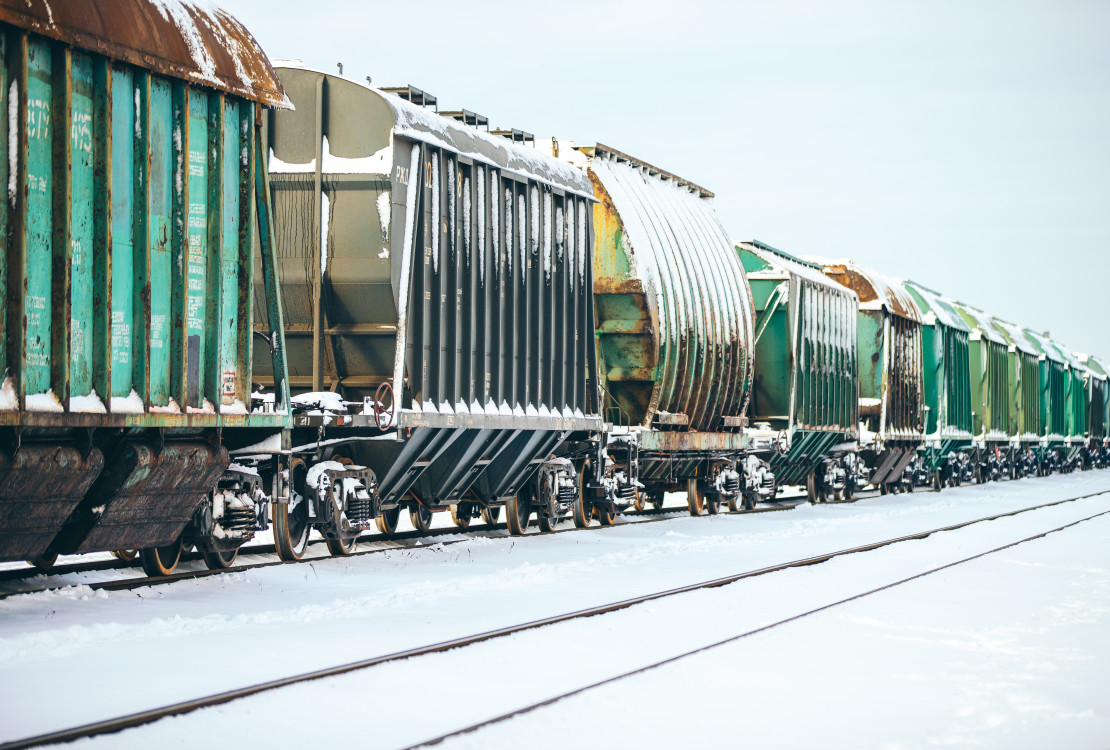 This week, SJSC "Latvijas dzelzceļš" (LDz) Chairman of the Board Māris Kleinbergs participated in the meeting of the European Regional Management Committee of the International Union of Railways (UIC) and the European Regional Assembly in Paris (France) with a number of issues on the agenda related with the challenges in the railway sector in the current geopolitical situation.
The UIC European Regional Management Committee and the European Regional Assembly discussed the European Action Plan for 2022-2023, noting the performance in the Europe's Rail Joint Undertaking (ERJU) and achievements in the alternative traction power sources. The participants discussed progress in the development of a unified rail transportation digital platform with a goal to prevent obstacles for mutual use of data, thus, ensuring considerable benefits to the sector.
SJSC "Latvijas dzelzceļš" Chairman of the Board Māris Kleinbergs: "2022 has been complicated for LDz and other railway companies in Europe – war in Ukraine has influenced different sectors, including railway and global cargo logistics. Cooperation with other European railway companies has always been significant, however, in the current turbulent times, mutual sharing of experience and solutions has become even more important."
The high-level meetings repeatedly discussed suspension of operations of Russian and Belarusian railway companies in UIC, and confidence was raised that the decision to suspend operations of the above-mentioned railway companies in the organization is legitimate and grounded.
In order to promote more productive cooperation of railway organizations within the UIC, high-level experience exchange meetings are planned also in the future, and Baltic railway companies will hold such a meeting with the UIC in late September 2023, in Riga.
The UIC is an international organization, coordinating cooperation on important issues among railway companies across the world, promoting coordinated operations of the railway systems. The organization unites 194 members from the whole world. UIC develops standards and promotes development of innovations in railway, and its main agenda includes financing for infrastructure development, digitalization of railways, convenient and connected mobility.