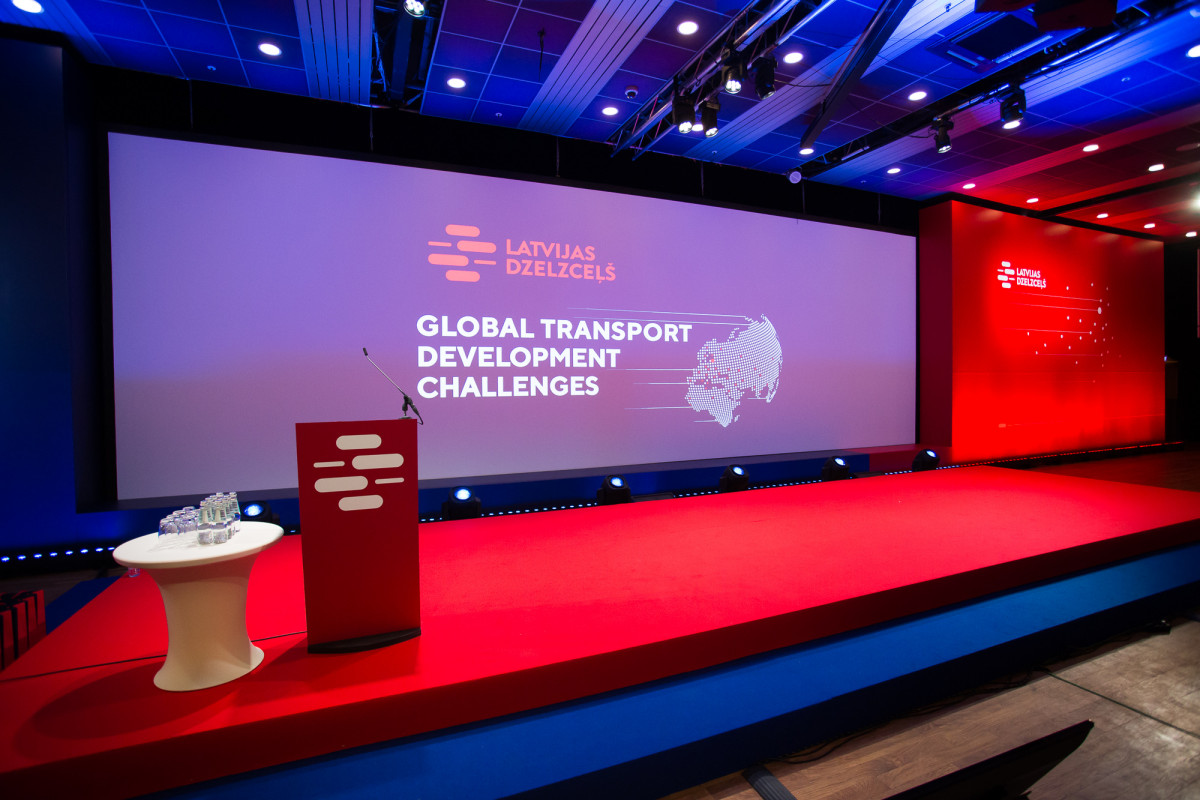 On 11 September 2018, high-profile transport and logistics industry experts gathered on the fifth annual international transport and logistics industry conference Global Transport Development Challenges organised by VAS Latvijas dzelzceļš (LDz), and discussed how the global events in politics, economics, science and society affect the transport and logistics industry and how they can be used for the advancement of the industry.
Over these years, Riga and the LDz conference have become an important meeting point for transport and logistics industry experts and decision-makers from European and Asian countries.
This year, the conference focused on technological achievements that create new synergies and unexpected opportunities for cooperation and innovation. The experts were discussin about the trends and opportunities for creating new types of cooperation both within and outside the transport and logistics industry to ensure successful business development in today's intense competition.
Alongside technological developments and the creation of new routes, the matters up for discussion included railway development, competitiveness and financing mechanisms.
One of the main subjects of the conference was the potential of Latvia as a centre of excellence for transport and logistics in respect to the connection between Northern European and Asian countries and involvement in the International North–South Transport Corridor.
Opening of the conference. VIDEO
Panel discussion and the clothing of the conference. VIDEO
SPEAKERS OF THE CONFERENCE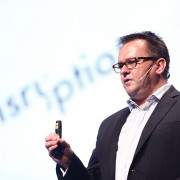 Dean van Leeuwen, UK
Futurist, Co Founding Partner of TomorrowToday Globa

l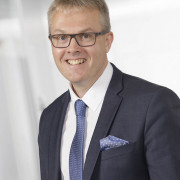 Juha Lehtonen, Finland
CEO, Siemens Mobility Oy, Finland and the Baltic Countries
Prof. Russell Pittman
Railway expert, Director of Economic Research, Antitrust Division, U.S. Department of Justice, and Visiting Professor, Kyiv School of Economics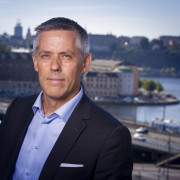 Björn Westerberg, Sweden
CEO, Association of Swedish Train Operating Companies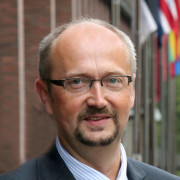 Oddgeir Danielsen, Finland
Director of Secretariat of the Northern Dimension Partnership on Transport and Logistics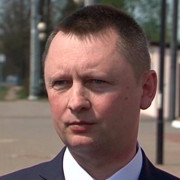 Alexander Yancheuski, Belarus
First Deputy General Director of BELINTERTRANS – Transport-Logistics Center
THE PROGRAMM OF THE CONFERENCE
Insight into the previous conferences: