International conference "Global Transport Development Challenges"

The global logistics leaders met in Riga.
Latvian Railway is greateful to everyone who followed the annual conference "Global Transport Development Challenges" on September 14, 2017 either in person or online.
The conference was attended by industry experts from 35 countries around the world. You are welcome to enjoy the best moments of the conference and its networking events in the PHOTO GALLERY, as well the opening speeches in video format:
The Minister of Transport of the Republic of Latvia Uldis Augulis - Video
CEO of SJSC "Latvijas dzelzceļš" Edvīns Bērziņš - Video
Within the framework of the conference the main attention was devoted to the role of Latvia in development of global logistics chains, presented by "Duisport", "DHL Global Forwarding" and Federation of Freight Forwarders Association in India, and other leaders of the global transport and logistics industry. At the same time the conference speakers, through the eyes of futurists and market analytics, also focused at long-term view on the development of society and transport industry.
You are welcome to get introduced to the speakers' presentations and video speeches here:
Gerd Leonhard, Switzerland
Futurist, Humanist, CEO, "The Futures Agency"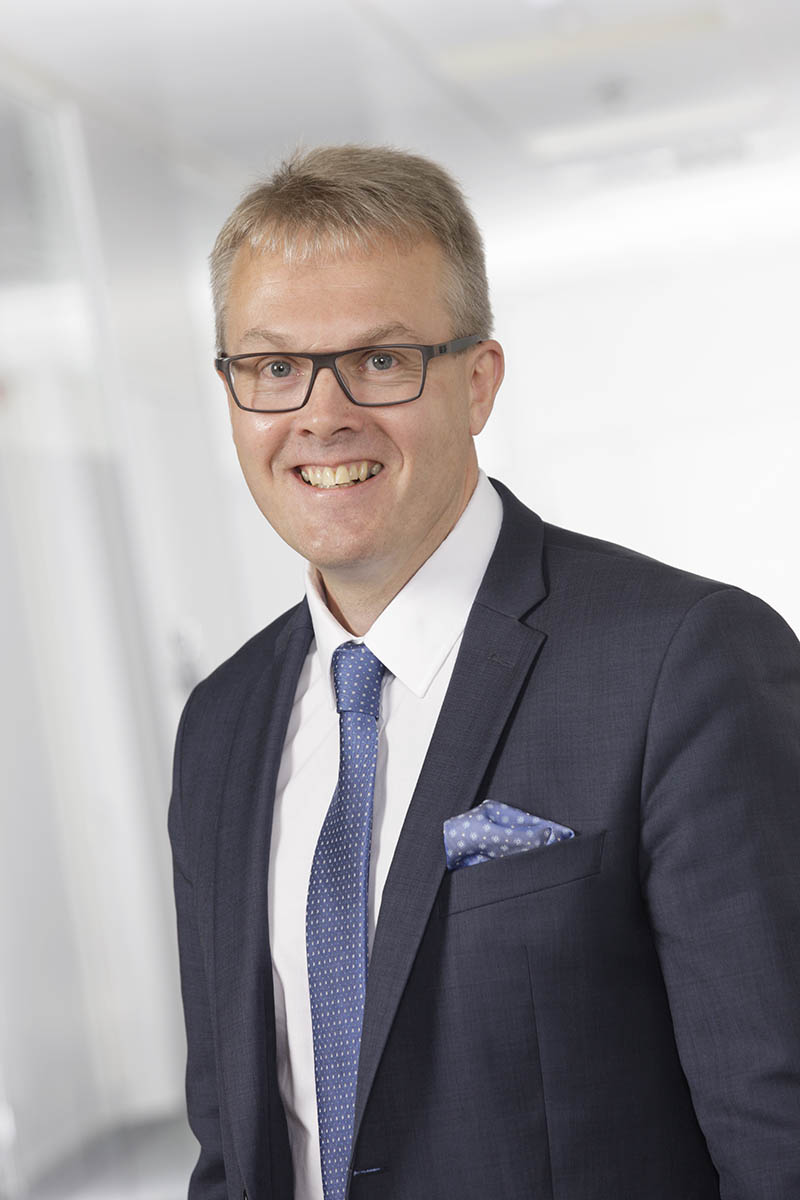 Juha Lehtonen, Finland
Director, Siemens Osakeyhtio Mobility Division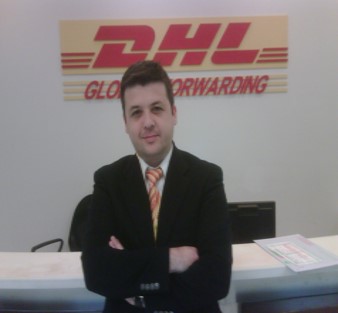 Zafer Engin, China
Head of Value Added Services, DHL Global Forwarding Greater China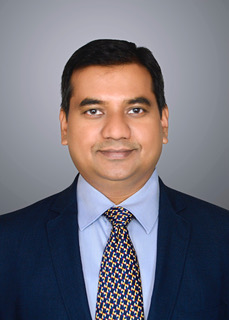 Shankar Shinde, India
Vice Chairman, Federation of Freight Forwarders Association in India

Valdis Andersons, Latvija
Chairman of the Board, "Riga Container Terminal"
Insight of the conferences of previous years: