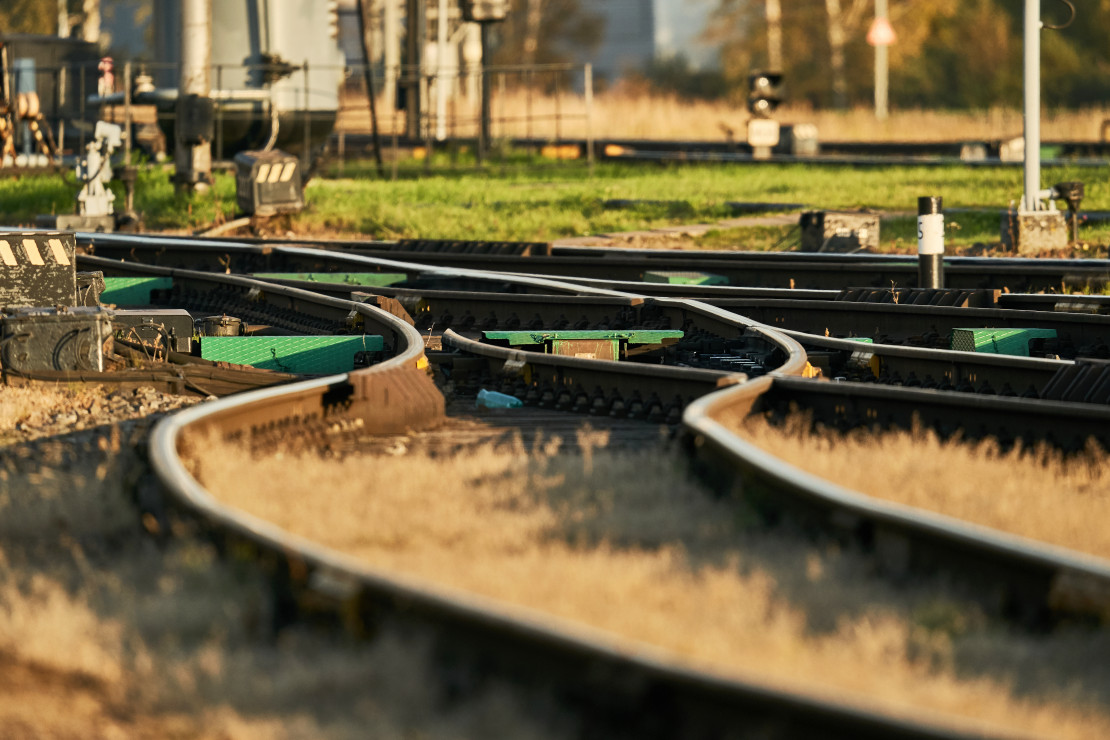 Over the past year and a half, responding to the situation with freight transportation and building a basis for a more efficient and competitive operation of SJSC "Latvijas dzelzceļš" (LDz) and the "Latvijas dzelzceļš" Group in the Baltics and the wider region, LDz has been actively revising the company's functions and processes, as well as other aspects affecting the company's operations. Upon assessing and optimizing the company's administrative and support functions as well as technological processes, a decision has been made to reduce the number of SJSC "Latvijas dzelzceļš" employees by around 700.
The layoffs are planned in two stages. SJSC "Latvijas dzelzceļš" has submitted respective information to the State Employment Agency (NVA), as well as consulted with the Latvian Trade Union of Railway Workers and Transport Sector (LDzSA). The first stage (September-October 2021), evaluating the performance of employees and consulting the trade union, will involve laying off around 200 employees, primarily management and support staff, while information about the approximately 500 production employees that are to be laid off in the second stage will be submitted to NVA in September this year following further consultations with the State Railway Technical Inspectorate and LDzSA.
SJSC "Latvijas dzelzceļš" Chairman of the Board Māris Kleinbergs comments: ""Latvijas dzelzceļš" has been in the midst of substantial transformation for quite some time already, and this progress provides an opportunity to enhance processes and technologies which had not seen any change for decades, and undeniably, also requires taking painful decisions. Let me stress, however, that the main purpose of LDz is to ensure high-quality and safe railway infrastructure that would be convenient and affordable to passengers and freight carriers. Thus, all changes are based on comprehensive analysis and well-considered decisions."
As at August 1, 2021, "Latvijas dzelzceļš" had 4558 employees, while the "Latvijas dzelzceļš" Group employed 7169 people.