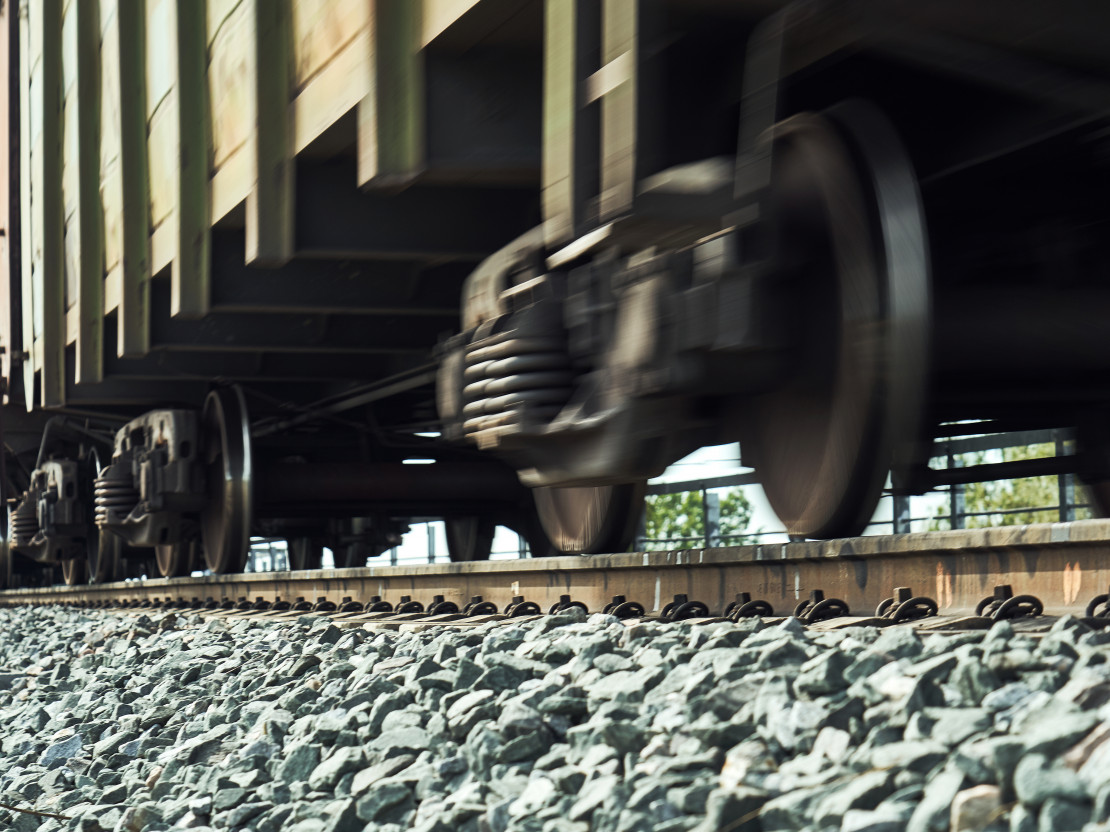 This week an especially long assembly of cargo train will be transported, using railway infrastructure maintained by SJSC "Latvijas dzelzceļš" (LDz), that, continuing the cooperation with the Russian Railway company and based on the agreement signed between both companies in late February on organization of transportation of especially long cargo trains, is transported from China to the Kaliningrad region.
The cargo train, consisting of one hundred 20-foot containers, is one kilometre long. Those are supplies delivered on the route from China to Kaliningrad.
The train on Thursday, April 2, started on the route China-Russia-Latvia-Kaliningrad region. The cargo train will reach its final destination in Kaliningrad in about nine days, but will cross Latvia's territory in ten hours, including the time needed for customs and border crossing procedures.
Despite the current economic situation in the world affected by COVID-19, as a result of which the majority of companies have suspended manufacturing or have considerably reduced manufacturing volumes, this will be the fifth container train in a few weeks that is sent on route China-Zabaykalsk (Russia)-Kaliningrad, crossing Latvia's territory. Organization of such regular transportation proves that LDZ is seeking and finding opportunities to increase cargo volumes and develop new cooperation directions also in periods filled of challenges.
The especially long assembly of trains as well as the previous four trains have been formed in cooperation of LDz, the Russian Railway, Russian company "Transcontainer" and LDz subsidiaries SIA "LDZ CARGO" and SIA "LDz Loģistika" that are responsible for transportation of trains in Latvia's territory, and organization of logistics and customs services.
LDz already has experience in organization of transportation of such long cargo trains through Latvia that proves the quality of the infrastructure maintained by LDz and capacity in receiving non-standard cargo trains. So far longest assembly of trains that crossed Latvia's territory in transit from Russia to Kaliningrad consisted of 75 rolling stock units and weighed 7,460 tons.
Latvia compared to several other European Union member states may transport longer and heavier trains. According to a comparative analysis on the European railway infrastructure conducted by auditing company "Ernst & Young" in 2018, the average cargo train weight transported, using Finnish and Polish railway infrastructure, is up to 1,500 tons, while in Germany – around 500 tons. Meanwhile, in Latvia, the railway infrastructure fully meets the requirements of 22.5 tons axle load or the ability to ensure heavy cargo transportation.