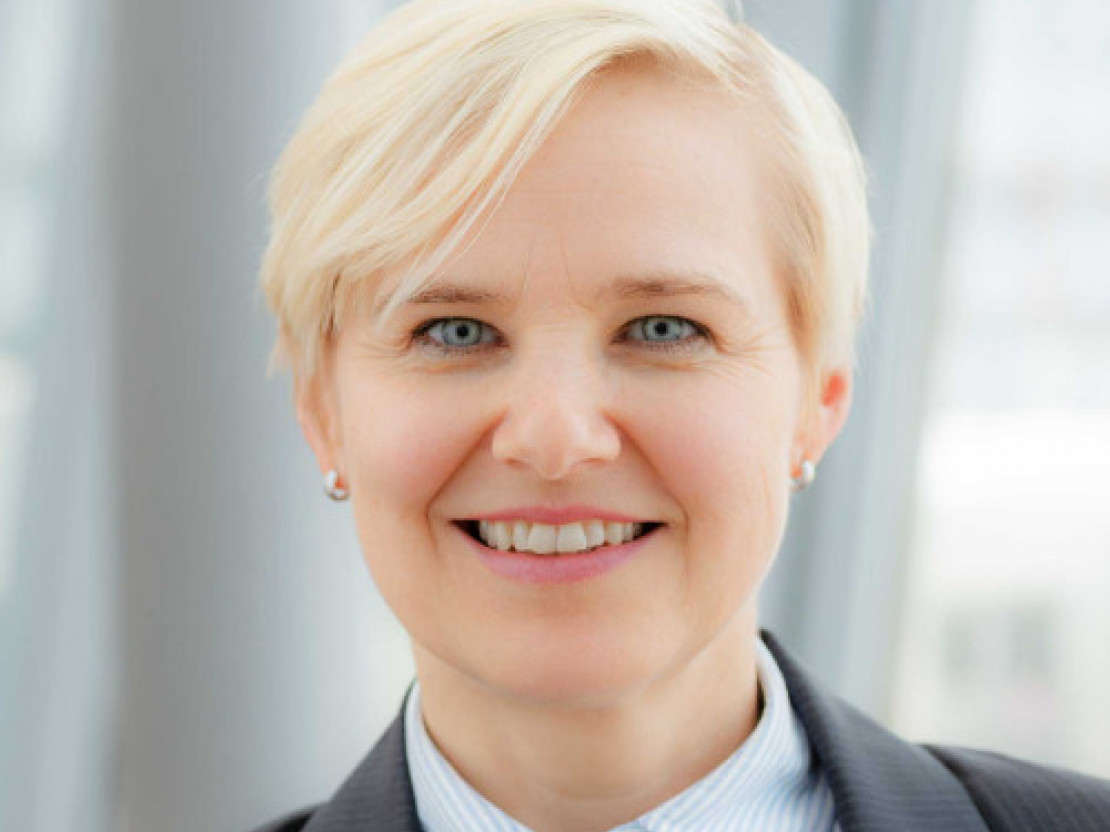 Vita Balode-Andrews takes office as a new member of the Board of Directors at SJSC Latvijas Dzelzceļš on Monday, June 1, who will be in charge of the company's financial matters. The new member of the Board of Directors has significant international experience in transport and change management, which Balode-Andrews has acquired while working in senior positions at several Swedish companies.
From 2012, Balode-Andrews was working for the Swedish company Swedavia AB, where she was a member of the top management group. Prior to that, she was eastern market route manager at SAS Scandinavian Airlines for several years, as well as chief financial officer of Arlanda Schiphol Development Company.
While working for Swedavia, the main airport operator in Sweden, Balode-Andrews gained experience in crisis and change management, development of the segment's financial management structure, and improving reliability of business partners. Parallel to this, from May 2019 Balode-Andrews was also a member of the board at Svepark – Swedish association of municipal and private parking companies.
With the addition of Vita Balode-Andrews, the Board of Directors of SJSC Latvijas Dzelzceļš is made up of three persons – Māris Kleinbergs is the Chairman of the Board, Ēriks Šmuksts is in charge of technical operation matters, while Vita Balode-Andrews is responsible for financial matters.