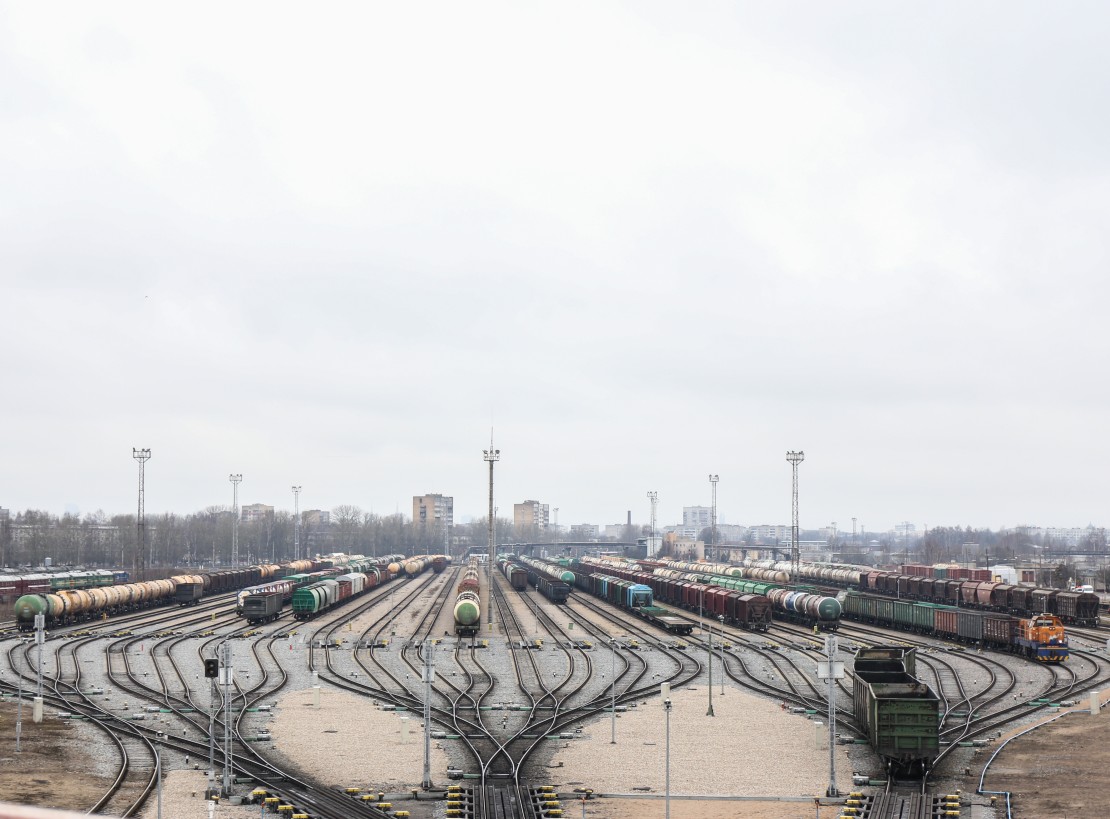 SJSC Latvijas dzelzceļš (LDz) and LDz Cargo loģistika LLC, together with a Russian, Belarus and Kazakhstan rail joint venture OTLK and a Belarusian railway logistics company BTLC, have developed a uniform tariff for railway cargo transportation from the Chinese border to ports of Riga, Ventspils and Liepaja. In addition, together with the Latvian transit industry companies, LDz has developed a uniform transportation tariff for transport to the Scandinavian countries as well.
This uniform tariff is the first step to developing a compete uniform offer for the transit corridor from China to Scandinavia via Latvia.
The developed tariff provides for a single fare for transportation of a 40 ft container from the station of Dostyk, the border town of China and Kazakhstan, to Riga Port. The planned duration of transportation is 14 days.
"This is an important agreement that, I hope, will result in productive cooperation. I am pleased that in a relatively short time we have managed to reach an understanding with our partners abroad and in Latvia. Practical preparatory work is currently underway to organise a pilot train from China to Riga to verify our ability to our partners to implement the assumed obligations," emphasised Edvīns Bērziņš, President of LDz.
On 12 July, within the scope of the visit of Minister of Transport of the Republic of Latvia Uldis Augulis to China, President of LDz Edvīns Bērziņš and Head of China railways Sheng Guangzu signed a letter of intent on cooperation in developing the train China Railway Express from China to Europe.
It is planned to organise the first completed pilot train from China to Latvia by the end of this year.
The Latvijas dzelzceļš Group consists of the holding company SJSC Latvijas dzelzceļš and six subsidiary companies: JSC LatRailNet, which defines the infrastructure charges and allocates the railway infrastructure capacities; LDZ CARGO LLC, which provides for rail cargo transportation and international passenger transportation; the infrastructure construction and maintenance company LDZ infrastruktūra LLC; the rolling stock repair and maintenance company LDZ ritošā sastāva serviss LLC, security company LDZ apsardze LLC, as well as the logistics company LDz Loģistika.