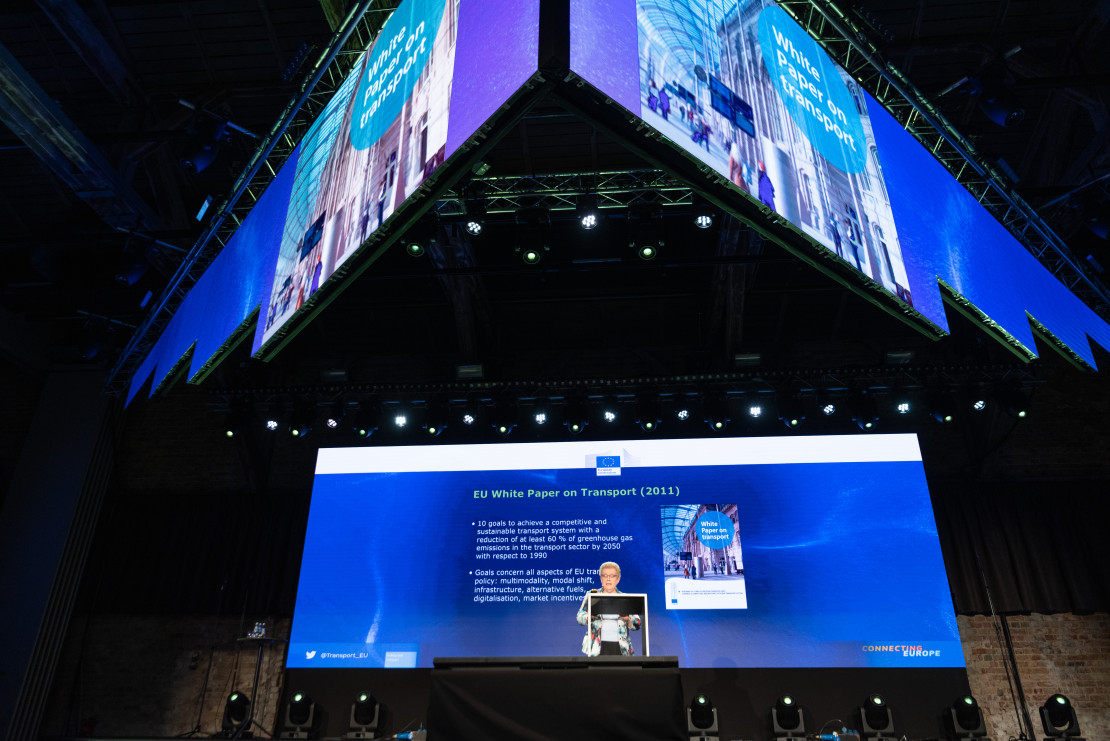 The railway is one of the friendliest modes of transport to achieve environmental and climate goals, and not only residents but also national economies will benefit from the modernization and construction of new railway lines. At the same time, there is no need to be afraid of coordinating two different width tracks at the same time - this too will only be a benefit. This was expressed by industry experts at the annual international conference Global Transport Development Challenges, organized by SJSC Latvijas Dzelzceļš (LDz).
Although the first railway lines in Europe led to the creation of new towns and factories and were a positive stepping stone for national economies, railways gradually lost their status as the world's most modern mode of transportation as new technologies emerged. However, given that rail is one of the most environmentally friendly modes of transport, it is necessary to think about ways of modernizing rail transportation and shifting more freight and passengers from other modes of transport directly to the railways, the European Commission's North Sea-Baltic TEN-T network corridor coordinator Catherine Trautmann emphasized.
One of the great opportunities for the economies of the Baltic States is the creation of the North Sea-Baltic Corridor, which, together with other TEN-T corridors in Europe, will facilitate traffic management, urban development and mobility. It is important that European Union funding is available for this project, but it is also necessary to think about attracting private investment for a better implementation of the project, the expert emphasized.
"We need better cooperation and coordination between transport industry players to implement the TEN-T network. The North-Baltic transport corridor must provide new technologies that will improve the efficiency of the European transport sector, while at the same time reducing the negative environmental impact. It will undoubtedly be of great benefit to both residents and economies,'' Trautmann went on to say.
The Rail Baltica project, which will connect all three Baltic capitals, as well as the Baltic States with other European countries, is particularly important when it comes the mobility of residents. This project is also an important link within the TEN-T network. In Trautmann's view, this is a step towards much safer and more sustainable transportation solutions. This project will also prove that the Baltic States do not have to be competitors, but instead will serve as a common logistics platform, which will benefit from Rail Baltica. Referring to various studies, Trautmann emphasized that companies expect the railway industry to help them improve productivity, have a high quality of service and also competitive costs when compared with other modes of transport. "There is still much to be done before we can speak about the successful implementation of the TEN-T project,'' the EC expert concluded.
This is the sixth time Riga is hosting the annual conference, and over these years it has become an important meeting point for transport and logistics industry experts, visionaries and decision-makers from more than 35 European and Asian countries.