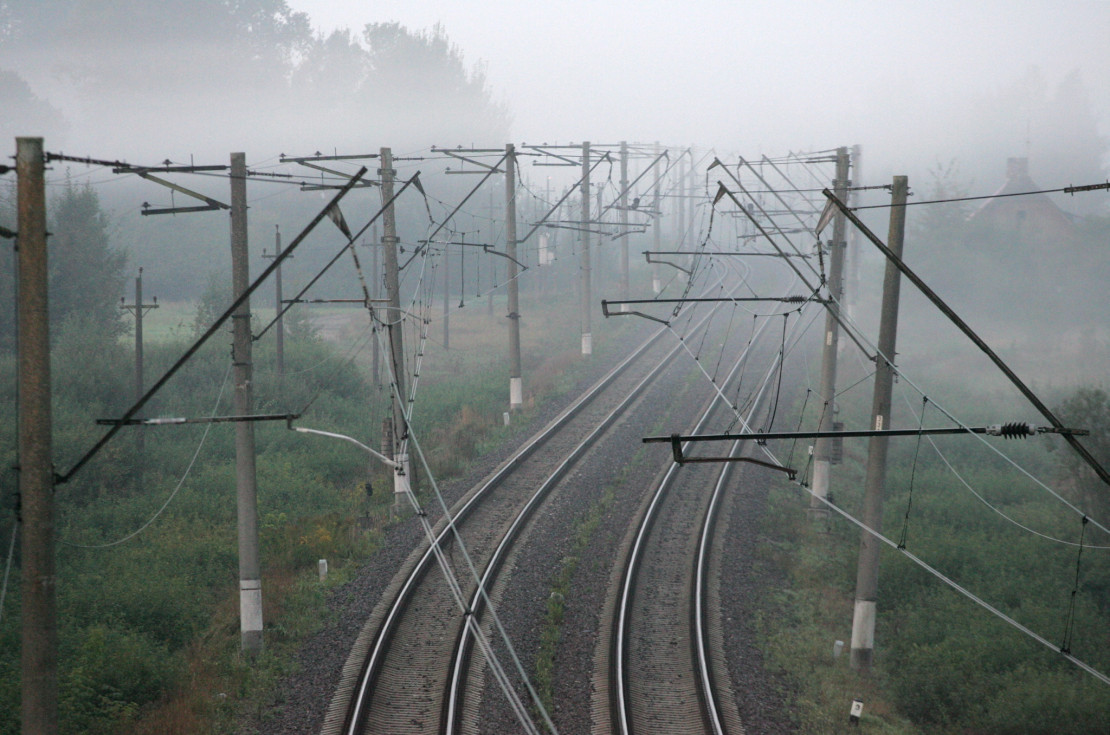 On 28 February, Latvian Railways (LDz) submitted to the Central Finance and Contracting Agency the updated major railway infrastructure project "Electrification of the Latvian Railway Network".
On 5 December 2017, the Cabinet of Ministers took note of the information report provided by the Ministry of Transport "On the progress of preparation of the major project "Electrification of the Latvian Railway Network" and the project implementation solutions", which intends to implement Phase 1 of the Project (Daugavpils – Krustpils; Rēzekne – Krustpils – Riga) according to the planned scope and direction, but without affecting the State budget. The project implementation is intended to use resources of the European Union Cohesion Fund as well as LDz funding.
LDz was able to achieve this solution because it managed to reduce the total cost of Phase 1 of the Project from EUR 519 million to EUR 441 million, due to the technological development, allowing the company to attract the necessary co-financing on its own, without any involvement of the State. Negotiations about this are underway with the European Investment Bank.
The Project Application was updated in accordance with the new technical solutions and changes in the funding volume, without changing the Project outcome and results. This included updating of the cost-benefit analysis of the Project and coordinating the necessary documents with experts of the European Commission (JASPERS).
Implementation of the major project "Electrification of the Latvian Railway Network" is to take place within the scope of the specific support objective 6.2.1 "To ensure a competitive and environmentally-friendly TEN-T railway network, promoting its safety, quality and capacity", which provides for the available Cohesion Fund resources in the amount of EUR 347 million for the implementation of Phase 1 of the Project in the event of approval of the Project Application by the European Commission.
SJSC Latvijas dzelzceļš is a public railway infrastructure manager and the Latvian Railways Group holding company. The group includes six subsidiaries: AS LatRailNet, which determines infrastructure charges and distributes railway infrastructure capacity; SIA LDZ CARGO, which provides rail freight and international passenger transport services; SIA LDZ infrastruktūra – an infrastructure construction and maintenance company; SIA LDZ ritošā sastāva serviss – a rolling stock repair and maintenance company; SIA LDZ apsardze – a security company; and SIA LDZ Loģistika – a logistics company.