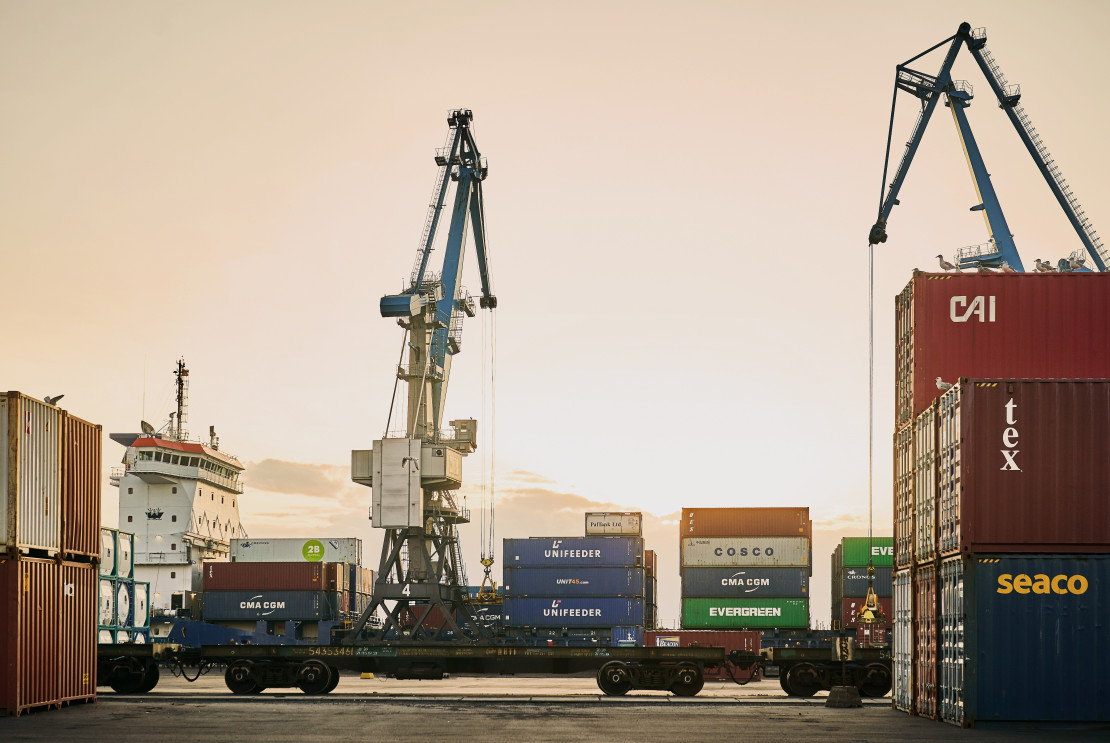 Cargo transportation is a sector important for the national economy, but it is not just the visible part – carried tons, run kilometers, generated income and paid taxes. There are also the so-called external costs that we face indirectly – traffic jams, noise, traffic accidents, impact of the air pollution on the environment and climate change.
In a discussion organized by JSC "LatRailNet", a subsidiary of SJSC "Latvijas dzelzceļš", experts will look for answers to the following questions:
Who has to pay for this impact?
How to make cargo owners choose type of transportation that is friendly to the environment and society?
Whether and how is it possible to achieve sustainable cargo transportation where there is a synergy in the comblination of road transport and railway, reducing traffic jams, the number of victims in road acceidents and preserving the environment?
Participants of the discussion:
Transport Minister Talis Linkaits, JSC "LatRailNet" board chairwoman Justina Hudenko, Riga City Council executive director Janis Lange, Associate Professor Inguna Jurgelane-Kaldava, the head of the Riga Technical University's department of international relations, transport economy and logistics, Latvia's Logistics Association chairman Normunds Krumins, Latvijas Auto road transportation association board chairman's aide in legal matters, Eriks Pule. The discussion will be moderated by Pauls Timrots.
The discussion will be held at 11:00 on August 17 and it will be live broadact on LETA.lv portal and SJCS "Latvijas dzelzceļš" Facebook page.
Media representatives are invited to attend the discussion at Gogola Street 3, Riga. Please apply for participation via e-mail agnese.licite@ldz.kv by 17:00 on August 16.