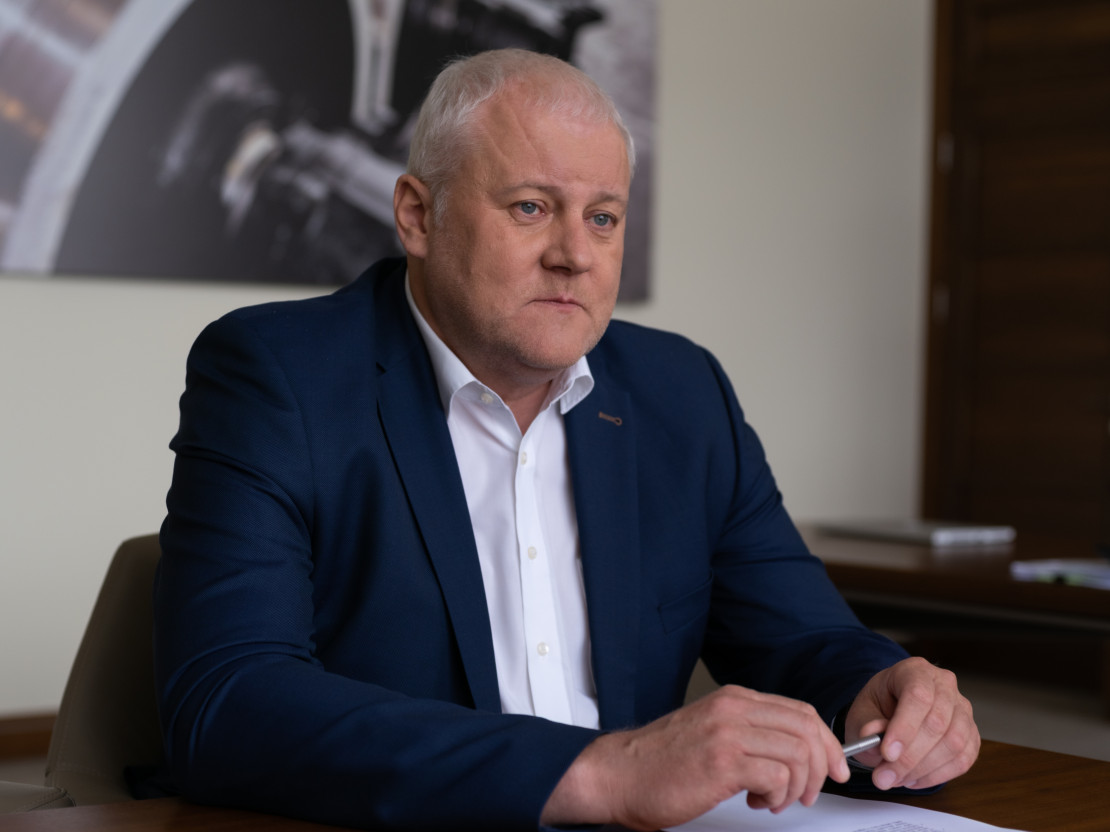 Chairman of the Board at SJSC "Latvijas dzelzceļš" Māris Kleinbergs today participated in a remote plenary session of the Coordinating Council on Trans-Siberian Transportation/CCTT, where he emphasized the need to increase infrastructure capacity for freight transport from Asia to Europe, which is essential for the future development of Europe's major manufacturing centres.
During the event, Mr. Kleinbergs said that earlier this year LDz had joined the North Sea-Baltic Rail Freight Corridor and the corridor, at the initiative of LDz, had been extended to Belarus and Russia. Therefore the transit route through Riga has become an important part of the European rail freight corridor, providing connections with China. Freight transportation volumes between Europe and China are already rising – in January-June this year, freight transportation between Europe and China increased by 36%.
"In recent years, LDz has invested a lot in expanding the range of customers in the CIS countries and Asia. I also see potential for increasing freight volumes in Europe, but this requires a bigger and more unified lobby. Europe will mark next year as the Year of Rail, and in the next few years we must do everything in our power to shift increasingly more freight to rail," Mr. Kleinbergs said at the meeting.