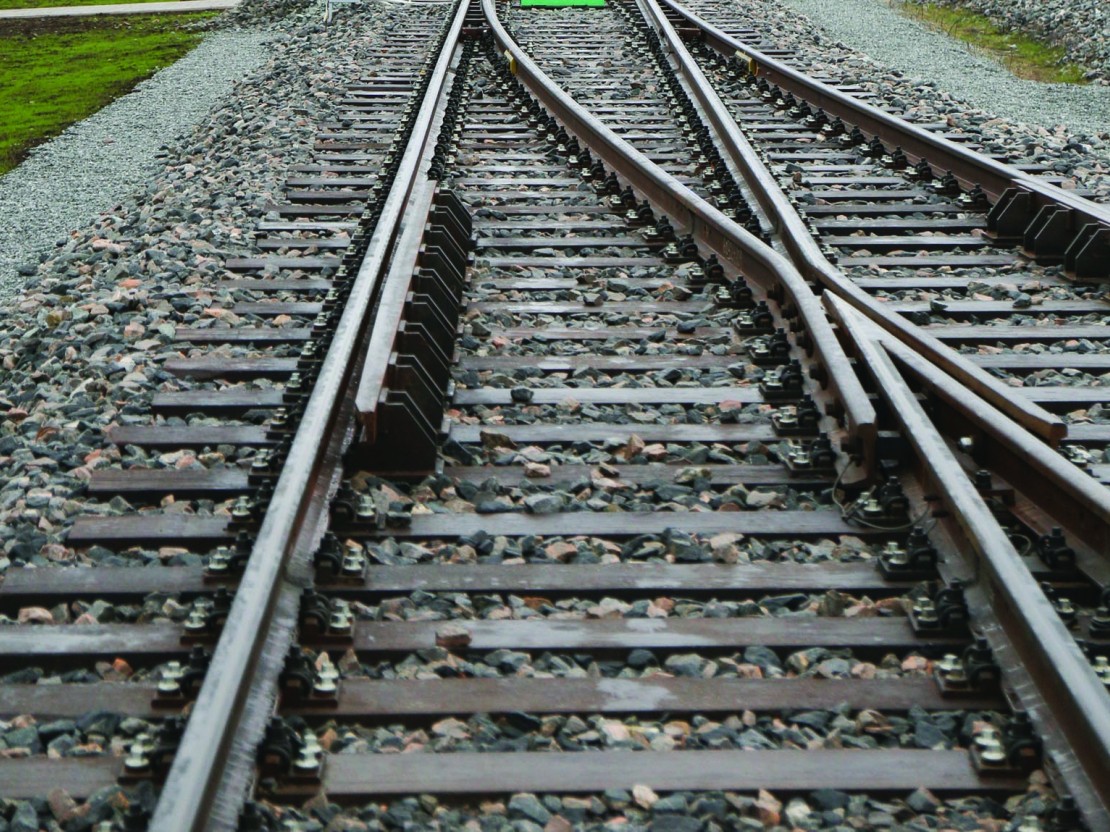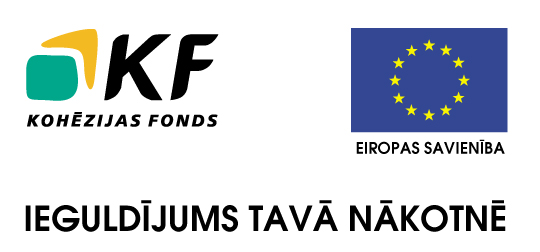 At the end of last year, SJSC "Latvijas dzelzceļš" completed the project "Track reconstruction". Within the project, there were replaced deteriorated tracks, which caused serious speed limits and "the bottleneck" effect in many places.
The total project costs were 45.3 million EUR, of which 33.7 million EUR were financed from the European Union Cohesion Fund, but – 11.6 million by SJSC "Latvijas dzelzceļš".
"Our task is to ensure qualitative and modern rail traffic for the interests of Latvia`s national economy. Therefore, LDz intensively invests its own sources and the European Union funding in the development of railway sector," emphasizes LDz Acting Chairman of the Board A.Strakšas.
As a result of implementation of this project, traffic speed, security and throughput capacity of the East – West corridor sections was increased in order to ensure the planned freight flow through the ports of Latvia and in transit on the state territory, track noise level was reduced, and environmental pollution risk was diminished, which can arise due to track condition.
Within the project the main track materials (rails, sleepers with fastenings, ballasts) were replaced, the ballast layer decontaminated and new ballast added, the subgrade reformed, railway track completely straightened and levelled, the engineering technical constructions and railway crossings renovated, and railway land cleaned.
Within the project from 2014 to 2015, 93.8 km of deteriorated track superstructure were completely reconstructed.
The supply of rails was provided by "SIGMEN" LLC, railway ballasts by Ražošanas komercfirma "M2" LLC and reinforced concrete sleepers with elastic fastenings by TRACK TEC S.A. The construction works were done by "LDz infrastruktūra" LLC.