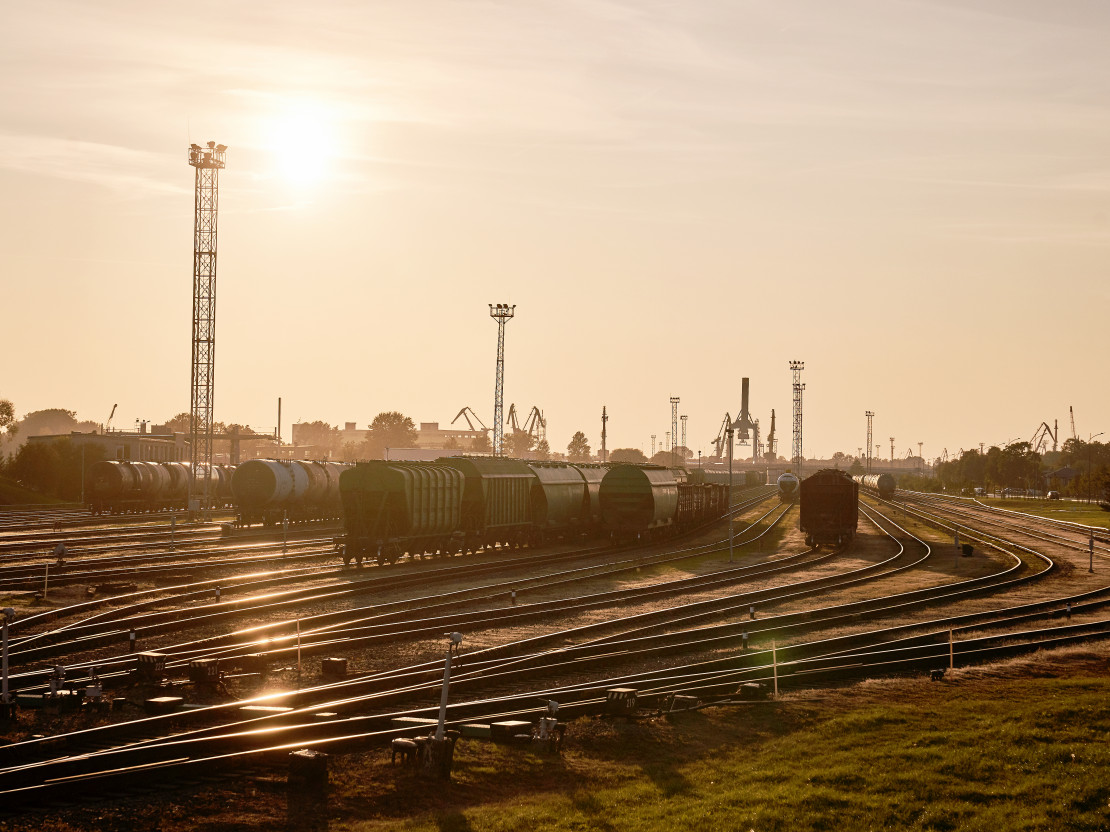 Thanks to long-term experience and good cooperation among partners, in August, SJSC "Latvijas dzelzceļš" (LDZ) carried historically highest grain cargo volume. Also, in September, as the season of grain threshing and transportation continues, LDz subsidiary "LDZ CARGO" Ltd. forecasts intense work and considerable cargo volumes.
In August, "LDZ CARGO" Ltd. carried 4,700 wagons or 327,540 tons of local grain, which is by 26% more than in August 2019. Most of the grain - 290,420 tons - was carried to ports. In total, 467,830 tons of grain were transported by railway in August.
The historical record has been reached thanks to synchronized loading process, timely circulation of information among the engaged partners and many years of experience.
LDz board chairman Māris Kleinbegs: "The accumulated experience and careful analysis, improving the provided services, has allowed Latvijas Dzelzceļš to reach historically highest local grain transportation volumes. Such an achievement would not be possible without cooperation of all engaged parties, based on good mutual communication and high professionality. During the present grain season, when timely transportation is essential, we have proved that railway is one of the most convenient, best quality and beneficial ways of transportation of grain."
Even though August was the most intense month in grain transportation, grain threshing will continue in September, and, in line with "LDZ CARGO" Ltd. forecasts, the company might carry 3,500 wagons of grain in September. In the coming months the number of grain wagons might vary from 1,000 to 3,000.
During the first eight months of this year, 2.27 million tons of grain have been carried, using LDz infrastructure, which is by 36,290 tons more than in the respective period last year. Such a volume has been reached thanks to local grain transportation.