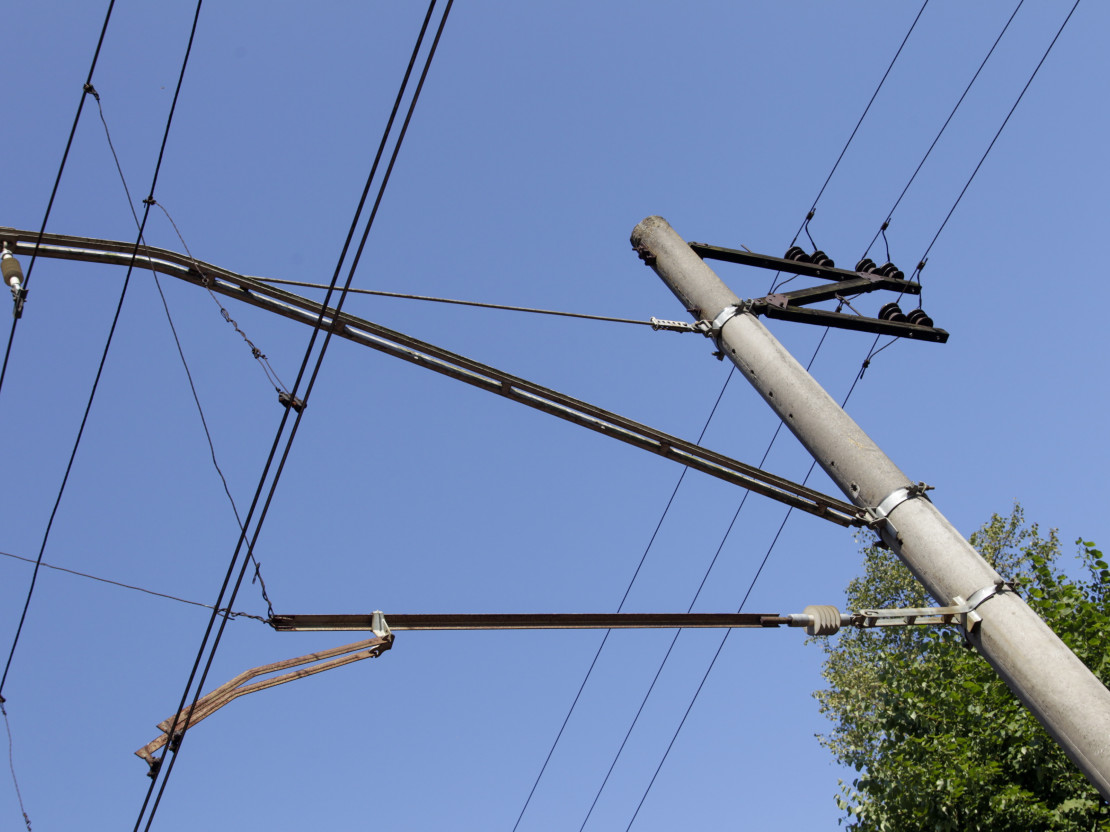 The first stage of the tender (negotiations procedure, publishing an invitation for participation) announced by VAS Latvijas Dzelzceļš (LDz) 'Electrification of the Latvian Railway Network', during which the interested persons had to submit applications certifying their participation in the tender, ended today. The Tender Committee received the applications and qualification documents of four candidates.
The interest in participating in the tender was expressed by the association of persons INABELEC, the association of persons Siemens-TSO-BMGS, the association of persons Cobra-Arčers and the association of persons LREC.
The Tender Committee will examine the qualification documents submitted by candidates and inform the candidates in writing about the further participation in the tender.
The tender concerns the implementation of the first stage of electrification of the Latvian railway network. Within the framework of this stage, it is planned to ensure the electrification of the railway lines Daugavpils-Krustpils, Rēzekne-Krustpils and Krustpils-Rīga by the end of 2023, carrying out the construction/reconstruction of their power supply system, contact network, signalling, centralisation as well as blocking and communications system, rail tracks, technical security system, buildings and structures, thus ensuring the functionality of a single fully electrified transit corridor by 2023.
In the process of preparing the tender, LDz consulted with the Procurement Monitoring Bureau and JASPERS* experts, taking into account their comments and recommendations.
* JASPERS (Joint Assistance to Support Projects in European Regions) is a technical assistance partnership between the European Commission, the European Investment Bank (EIB) and the European Bank for Reconstruction and Development (EBRD), which is provided to EU Member States in Central and Eastern Europe to improve the quality of documentation of large-scale projects prior to its submission to the European Commission for the provision of support and allocation of funding from EU structural funds and the Cohesion Fund. The goal of JASPERS' assistance is to promote the faster approval of projects by the European Commission and the successful implementation of the cohesion policy. This service is free for Member States.
VAS Latvijas Dzelzceļš is the manager of the public railway infrastructure and the leading company of the 'Latvijas dzelzceļš' group. The group includes six other subsidiaries: AS LatRailNet, which determines the rates for the use of infrastructure and allocates the railway infrastructure capacities; SIA LDZ CARGO, which carries out railway freight transport and international passenger transport; the infrastructure building and maintenance company SIA LDZ infrastruktūra; the rolling-stock repair and maintenance company SIA LDZ ritošā sastāva serviss; the security company SIA LDZ apsardze, and the logistics company SIA LDZ Loģistika.