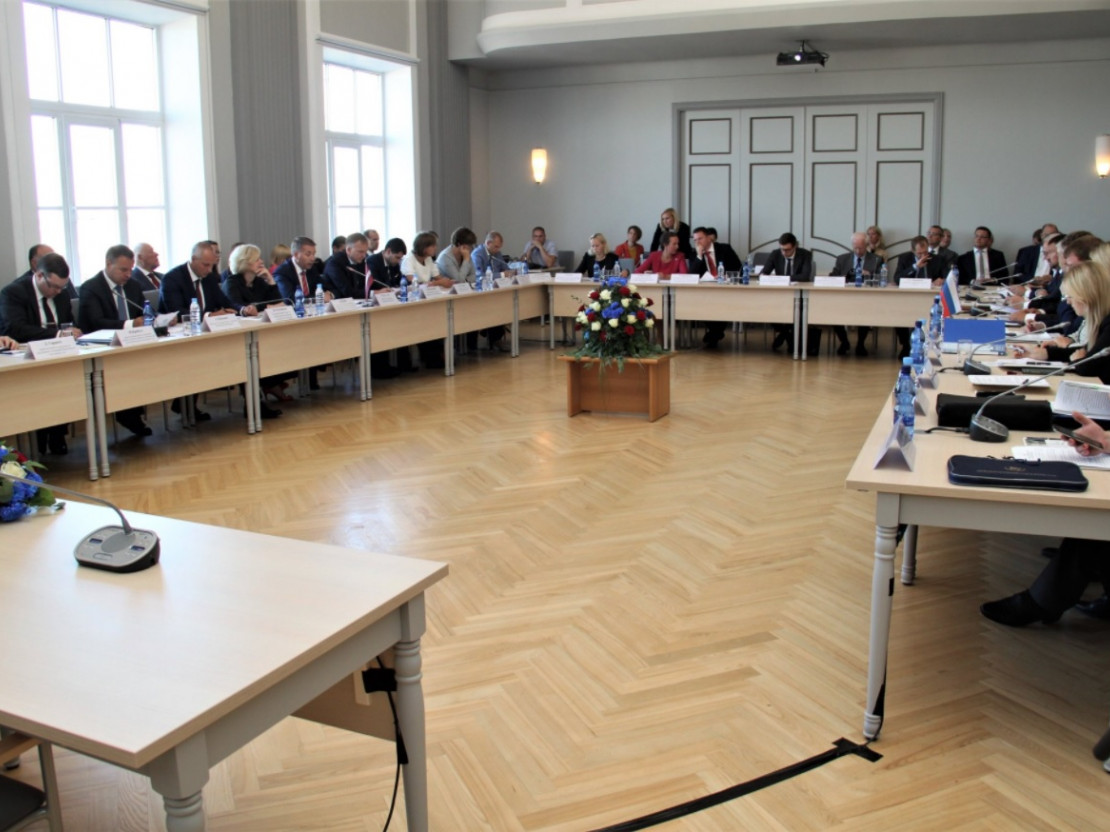 This week's Latvian–Russian intergovernmental commission meeting (IGM) resulted in an agreement on the promotion of Eurasian cargo transport, including container transports from China, using Latvian and Russian infrastructure.
During the meeting, representatives of Latvia and Russia agreed to ensure the continuity of cargo flow. Besides, the signing of a contract on direct international railway transport is planned before the end of this year. During the meeting, Uldis Augulis, Minister of Transport of the Republic of Latvia, called Russia to use the ports of Latvia more actively for cargo transport.
"One of the priorities of the Latvian transport sector is the development of the Eurasian transport corridors and attraction of new cargoes to the transit corridor via Latvia. We look at any new partnership in the context of the entire region. Therefore, cooperation between Latvia and Asian countries goes hand in hand with cooperation between Latvia and other countries involved in the transit corridor, including Russia," Mr. Augulis said, emphasising that cooperation with partner countries is currently especially important for Latvia's cargo transport industry.
To sum up the process and results of the meeting, Edvīns Bērziņš, President of Latvian Railways (State Joint Stock Company Latvijas dzelzceļš) accentuated: "Russia has always been a very important partner to Latvian Railways and the entire Latvian transit and logistics industry. Therefore, we appreciate the commission meeting after a four-year break and the agreements reached during this time. Holding the meeting at a political level confirms the interest of both countries and provides a kind of assurance for further cooperation in the field of transit, including by jointly developing the Eurasian transport corridors and promoting cross-border cargo transport."
Active cooperation between both countries will be implemented in order to increase the volumes of cargo transport also within the North–South Transport Corridor providing cargo flows from India to Europe.