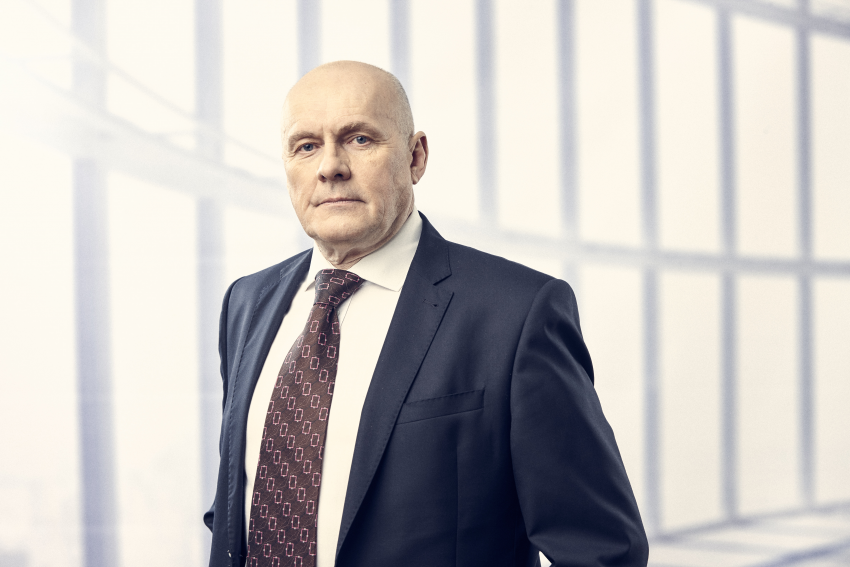 The council of state-owned joint-stock company Latvijas dzelzceļš (LDz) has accepted the resignation of SJSC "Latvijas dzelzceļš" board member Ēriks Šmuksts from January 15 of this year.
SJSC "Latvijas dzelzceļš" council chairman Jānis Lange: "LDz has undergone large-scale changes in recent years, and Ēriks Šmuksts has been both a driver of these changes and a railway patriot for almost his entire working life. I would like to thank Ē.Šmuksts for his work and wish him luck and success in his future endeavours."
After the resignation of Ē.Šmuksts, continuing work on the board of SJSC "Latvijas dzelzceļš" is board chairman Māris Kleinbergs and two board members – Vita Balode-Andrūsa and Rinalds Pļavnieks.
The council of SJSC "Latvijas dzelzceļš" made a decision already in December of 2021 to organize a public competition for the fourth board member position, and this will commence in the near future.