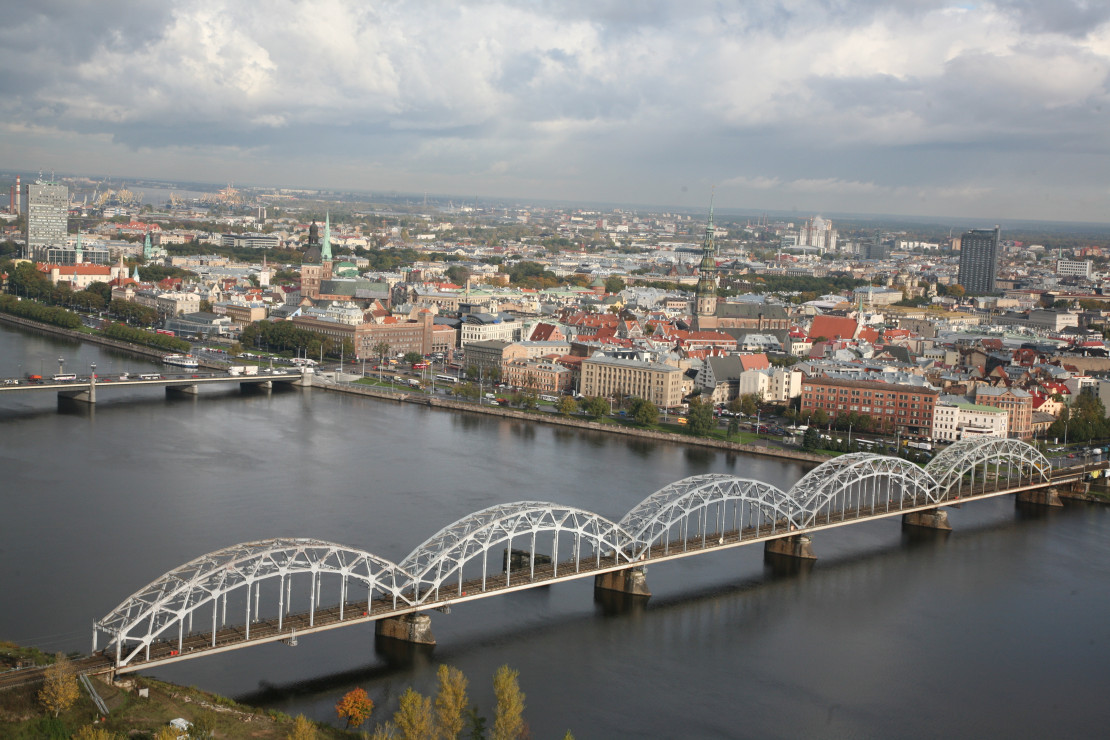 VAS Latvijas Dzelzcels (LDz) this autumn in cooperation with the Community of European Railway and Infrastructure Companies (CER) will organize CER high-level managerial meeting in Latvia. The meeting will be organized on October 11-12 as CER Management Committee has commended LDz operations in international markets and contribution of LDz president Edvins Berzins in the work of CER Management Committee.
The two-day meeting in Riga will bring together heads of railway companies from Portugal, Belgium, the Netherlands, Italy, the Czech Republic, Poland, France, Germany, Lithuania, Estonia, Russia and other countries to discuss topical issues and future trends in the sector. Participating in the meeting with be new Director General of the International Union of Railways (UIC), Francois Davenne.
Libor Lochman, the Executive Director of Community of European Railways and Infrastructure Companies (CER): "CER has recently published the policy agenda for the upcoming legislative period. It is obvious that it will not deliver without a strong commitment of the railway operating community. In that context the performance of Latvijas Dzelzcels (LDz, Latvian railway) in international environment is highly appreciated and the active personal involvement of LDz President Edvīns Bērziņš in the CER Management Committee led consequently to the decision to organize the 2019 Summit of railway companies' CEOs in Riga".
The Community of European Railway and Infrastructure Companies unite European railway infrastructure companies and carriers. CER represents interests of its members on the EU policy making, mostly to support and promote more efficient business and legislative environment in the sector. At present the organization has more than 70 members and partners.
At the end of 2017, LDz president Edvins Berzins was appointed to the CER Management Committee, thus, getting a chance to take active part in discussing the European Union railway sector policy. The main priorities of CER and the railway sector are introduction of the Technical Pillar of the Fourth Railway Package, cooperation of the European railways in development of ticket systems and data exchange, development of innovations and digitalization, including in the area of alarm systems and automated trains, as well as development of new cargo corridors and intermodality terms.