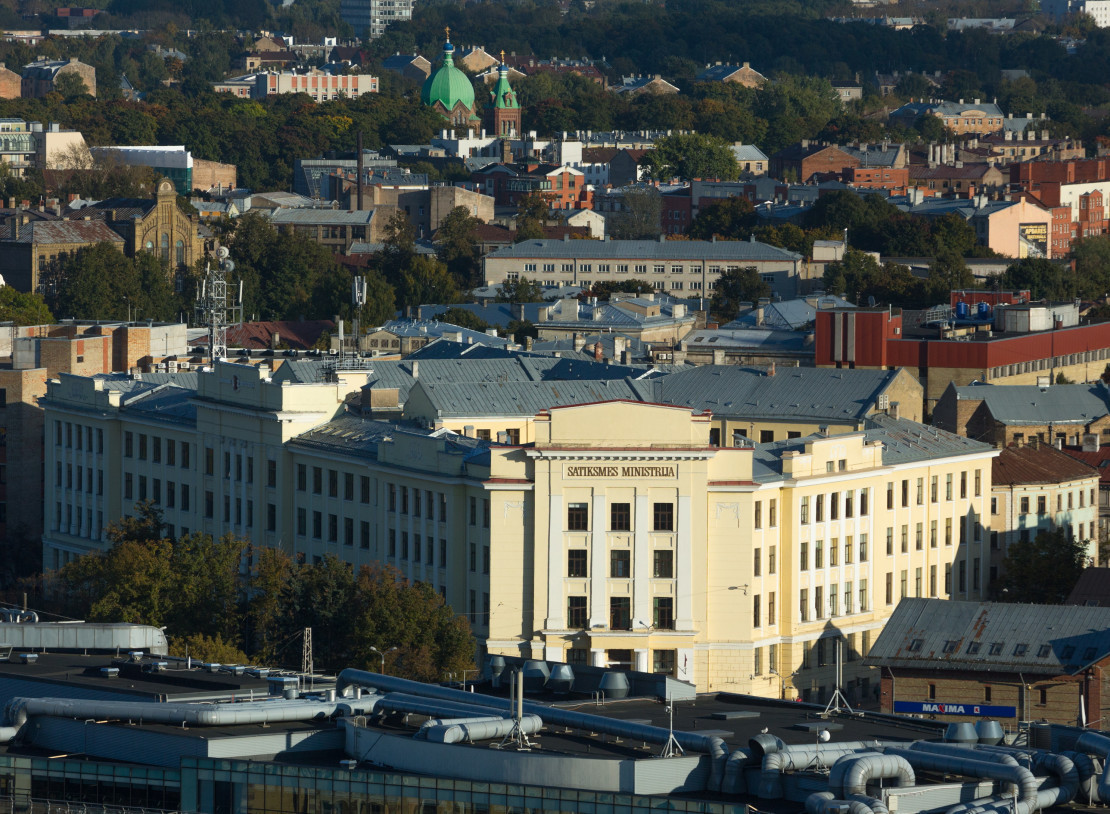 Meeting of shareholders of the SJSC (VAS) "Latvijas dzelzceļš" (LDz), which took place on Friday, 17 May, approved the annual reports of the SJSC (VAS) "Latvijas dzelzceļš" for 2018 and the consolidated reports of the Group of Companies "Latvijas dzelzceļš" for 2018, regarding which independent auditor – LLC (SIA) "PricewaterhouseCoopers" – has issued a positive opinion. Net turnover of the Group of Companies LDz reached 365 million euro representing 14.5% over the indicators of 2017. Whereas, profit generated in 2018 reached 14.4 million euro.
According to the opinion issued and approved by the auditors, the annual reports of LDz provides true and fair view of the company's financial situation, performance and cash flow, furthermore, the annual reports have been prepared in accordance with the international financial reporting standards approved in the European Union. This opinion has been approved and issued without any remarks.
Successful economic activity of LDz has resulted in contributions to the state budget in the form of taxes and charges in the amount of 102 million euro representing 7% over the last year's indicators.
It total, 49.3 million tons of freight were transported using LDz infrastructure in 2018, thus representing 12.5% over the indicators of 2017. Transportation of 47.5 million tons of freight is forecasted for 2019.
Edvīns Bērziņš, LDz Chairman of the Board: "Opinion issued by an independent auditor and confirming the fairness and the high rating of the LDz Council to the company's economic and financial performance in 2018 unequivocally affirms the smartly created and effective business model of "Latvijas dzelzceļš". Furthermore, it should be stressed that such an opinion is possible only if the company is open, transparent and well-managed and operates in accordance with the national and international law."
Last year, the Group of Companies "Latvijas dzelzceļš" employed 10,400 employees nationwide. Productivity of employees has significantly grown, reaching 62,778 euro per employee in 2018, representing 24% over the last year's indicator.
In 2019, LDz will keep following the strategic direction, which is included in the Indicative Development Plan approved by the Cabinet of Ministers and the Multi-annual Contract signed by the Ministry of Transport – to develop a modern, effective and environment-friendly group of infrastructure and logistics companies ensuring management of railway infrastructure and logistics services in the interests of the society and national economy of Latvia. At the same time, work will be continued on wider integration of information technologies into the daily operation, thus enabling enhancement of competitiveness in international markets.