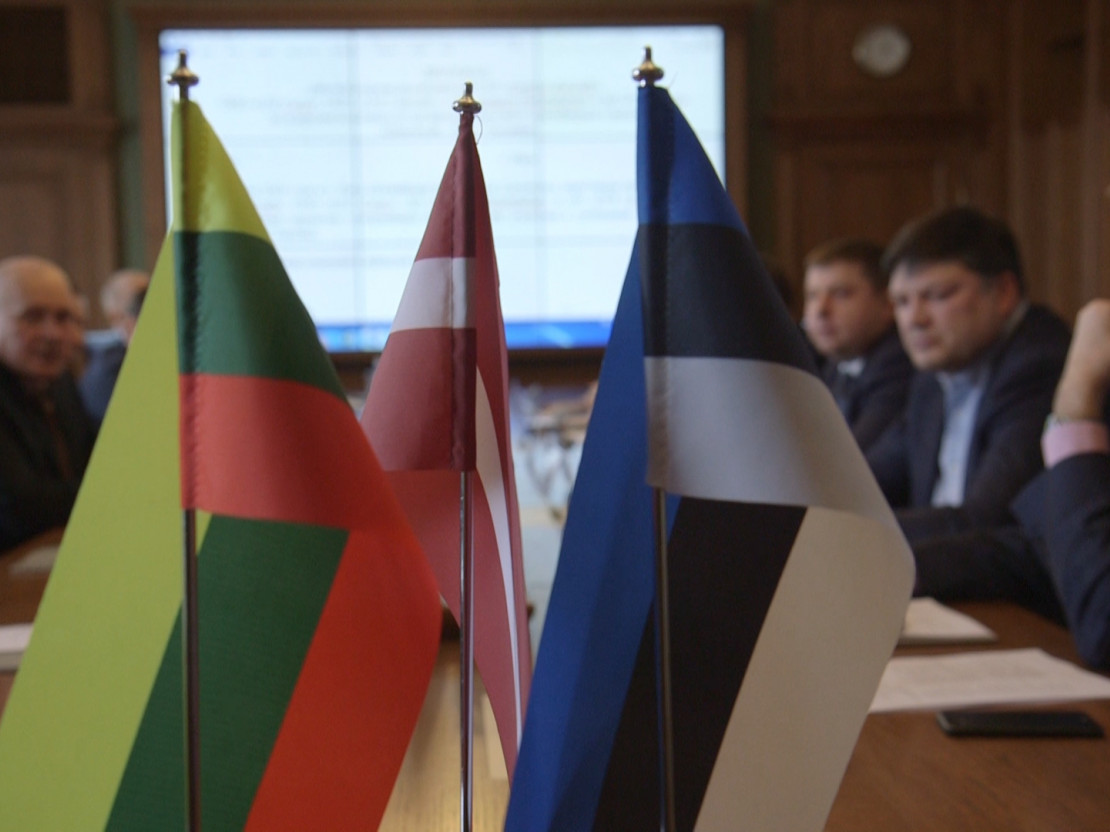 On 12 March, in Riga, a meeting of the Latvian, Lithuanian and Estonian national railway managers took place for the first time; its result was an agreement to organise the 'Amber Train': an intermodal container train on the route Šeštokai—Riga—Tallinn.
During the meeting, representatives of VAS 'Latvijas dzelzceļš', SIA LDZ Cargo, SIA LDz Loģistika, as well as AB 'Lietuvos geležinkeliai' from Lithuania and EVR Cargo from Estonia fully agreed on the necessity to unite their efforts in order to speed up the organisation of the container train on the Šeštokai—Riga—Tallinn route. In order for this to happen, the work group concluded an agreement on developing a competitive fee offer and a container train operation schedule, as well as on preparing a service offer for those cargo owners who still do not use railway infrastructure to transport their goods.
The participants of the meeting agreed to share their experience in organising cargo transports to make successful development of the container train route possible; the option of keeping the documentation in a digital format to make this service more convenient will be considered.
A specific offer and the container train route will be developed by a special work group that will include representatives of the three parties. The first meeting of the work group is scheduled for the end of March.